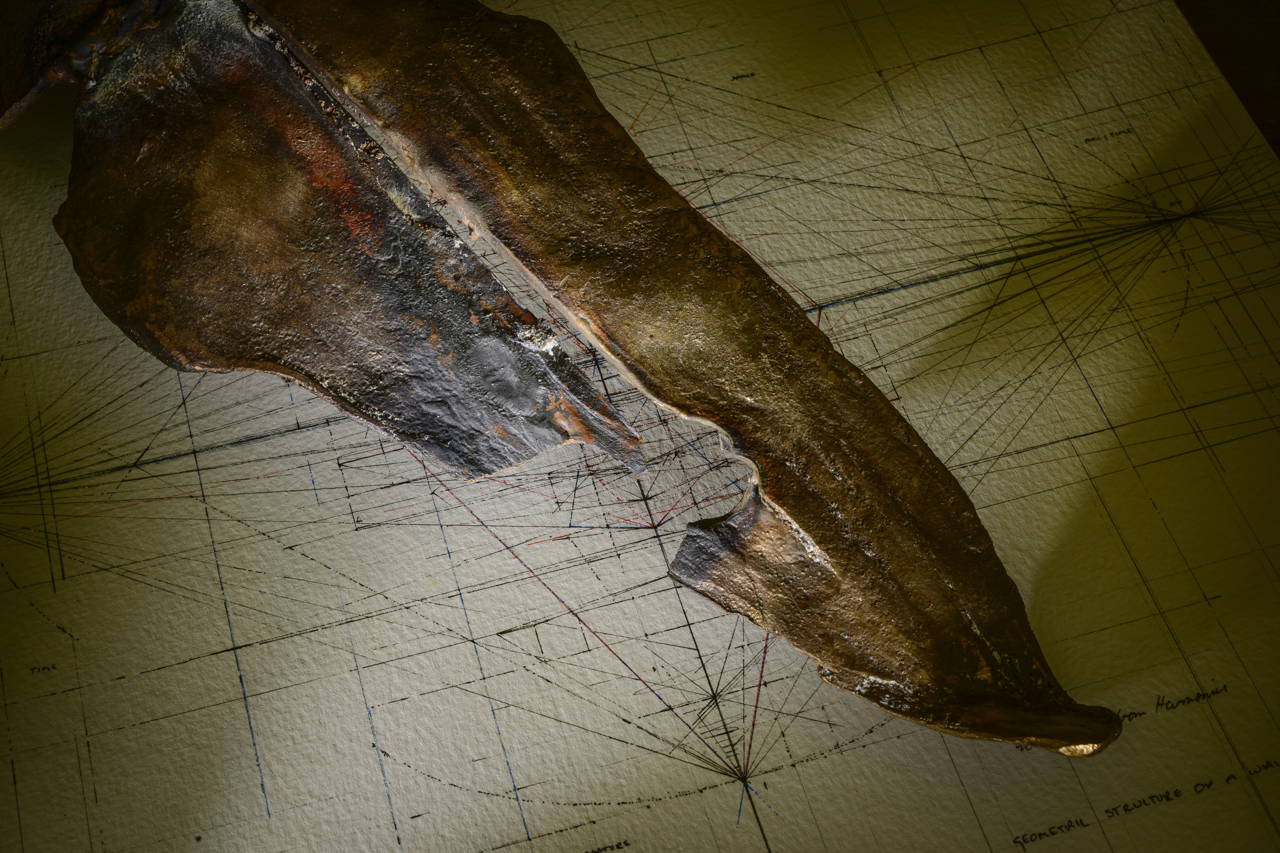 Sam Keil Biography 2023
Keil presents her work as a manifesto. The mission is to explore the depth of perception, and the mechanism that integrates the physical universe with the mental plane. London-bred, and currently based in Florence, Italy, Keil embodies the Hellenic interdisciplinarity of those Renaissance men who once made Florence the cultural capital of the world. Her pieces exude virtuosity, and unite myriad artistic, technological and scientific disciplines to explode outmoded ideas about the placement of art, in unlimited forms.
Born in 1965 to well-known antique dealers, Keil comes from a long line of artisans who worked by appointment to the Crown.
A member of the generation that now governs the art world, Keil received her academic honours under the tutelage of Dame Elizabeth Frink and Sir Roger de Gray, and graduated from the City and Guilds and the Royal Academy of Fine Art.

 

Working in the ancient tradition of bronze, Keil's structural compositions are a tool which enables a dialogue between the observer and the observed. In a reversal of the laws of physical reality and of artistic tradition she creates an experiential topography. Without perspective or distance, Keil achieves an oneiric depth that is never out of focus, a dynamic system which can't be seen but is inescapably felt.
Keil learned the violin under Yehudi Menuhin's methodology, which incorporated musical theory. Compelled to understand dynamic systems, Keil researched parallels in the artistry of Nijinsky, Nureyev and the Ballets Russes. Inspired by their radical reinterpretation of movement in form, Keil made musical mechanics the underlying factor in the work.
To follow up on her figurative work in bronze, Keil has revised her focus. Her present outlet a new perspective which culminates in her 'New Generation' collection. Her mastery, and unique way of working wax, has brought into being bronze casts of a new and highly unusual depth. Keil brings a fresh eye to her extensive research and past achievements, harmoniously combines disciplines to create evocative visual information. The New Generation exists to be integrated into various aspects of modern living, a holistic presence which enhances living conditions.
Keil's work is striking for its ineffable, numinous qualities. At 56, Keil confronts the deity within each of her pieces. Upon first sight, one is transfixed.